As a person who's been functioning as a freelancer for a decade, I've taken on a lot of,...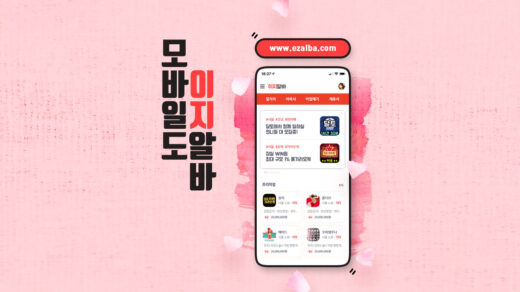 Secret Service, the Internet Crime Complaint Center or your regional authorities. Monster.com presents you further resources for reporting...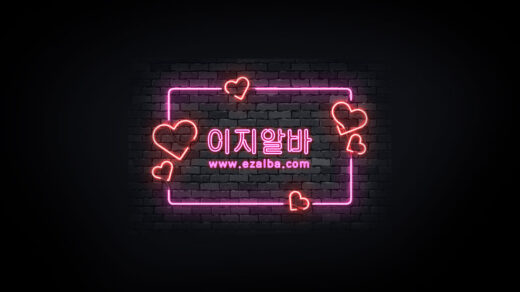 But initially, a handful of words on what our investigation revealed about the general state of part-time pros...